Changes in capital, values, the compensatory role of education
EVENT
Date:
19 October 2017, 1.15 PM
-
19 October 2017, 2.30 PM
Full title: Changes in capital, values, the compensatory role of education and the questions it raises for teacher education. By Iben Christiansen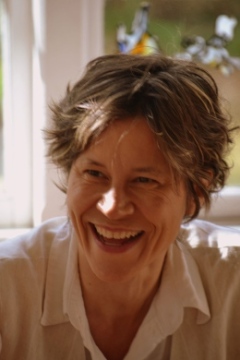 Using Pikkety's claim - that the economic returns on labor and capital respectively are returning to the historical conditions - as a backdrop, I want to raise questions about the potential for education to continue to play an economically compensatory role. To do this, I discuss indications of changes in axiology discourses, in the concepts of knowledge, and the privileging of certain pedagogical or didactical competencies over other. To the best of my capacity, I will hopefully engage the consequences of this to how teachers are evaluated as political and moral agents and the related evacuation of the public sphere. I have neither answers nor productive perspectives on what this could mean to how we think about teacher education, but I have plenty of questions for discussion.