Developing new insights in children's number and arithmetical learning
Joanne Mulligan is a Professor of Education at Macquarie University, Sydney, Australia. Much of her work is with schools and the professional learning of teachers on various aspects of mathematics in the early and primary years of school. Here is her lecture on developing new insights in children's number and arithmetical learning: Current research and practice
About Professor Mulligan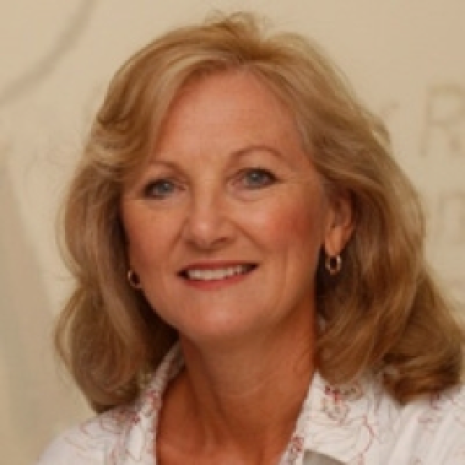 Her research has challenged the status quo with respect to how we think about the teaching and learning of early number and algebra, introducing new ideas in how pattern and structure can affect children's thinking and learning about the number system.
Professor Mulligan's current research on the role of spatial structuring in connecting mathematical concepts is informed by her participation in the international Spatial Reasoning Study Group (IOSTEM, University of Calgary). She is co-chair of the Early Childhood Mathematics Education Topic Group for the International Congress on Mathematics Education, Hamburg (ICME-13) and is the Australasian representative on the International Commission for Mathematical Instruction Study Group 23 committee, 2014-17.
More examples of her work can be found on her webpage at Macquarie University.
Abstract
This presentation will provide an overview of current developments in research and practice in early childhood and primary mathematics education. Exemplars of developments features of mathematics learning from theoretical perspectives that take into account the role of pattern and structure and the focus on relationships within and between number and spatial reasoning will be explored. New assessments and intervention programs inclusive of all students and implications for teaching and pre-service education will be discussed.
Developing new insights in children's number and arithmetical learning: Current research and practice from MND, Stockholms universitet on Vimeo.